Maturity Assessments & Audits
Third Party Assessment & Audits (3PAA) for Quality, Security, Privacy, DevOps, Cloud & Processes.  
With our rigorous 5-stage approach, we can help your Organization in process Optimization to yield better results.
Maturity-Level Assessments & Benchmarking
Aim for Higher Maturity Index with our Assessments & Continuous Improvement focus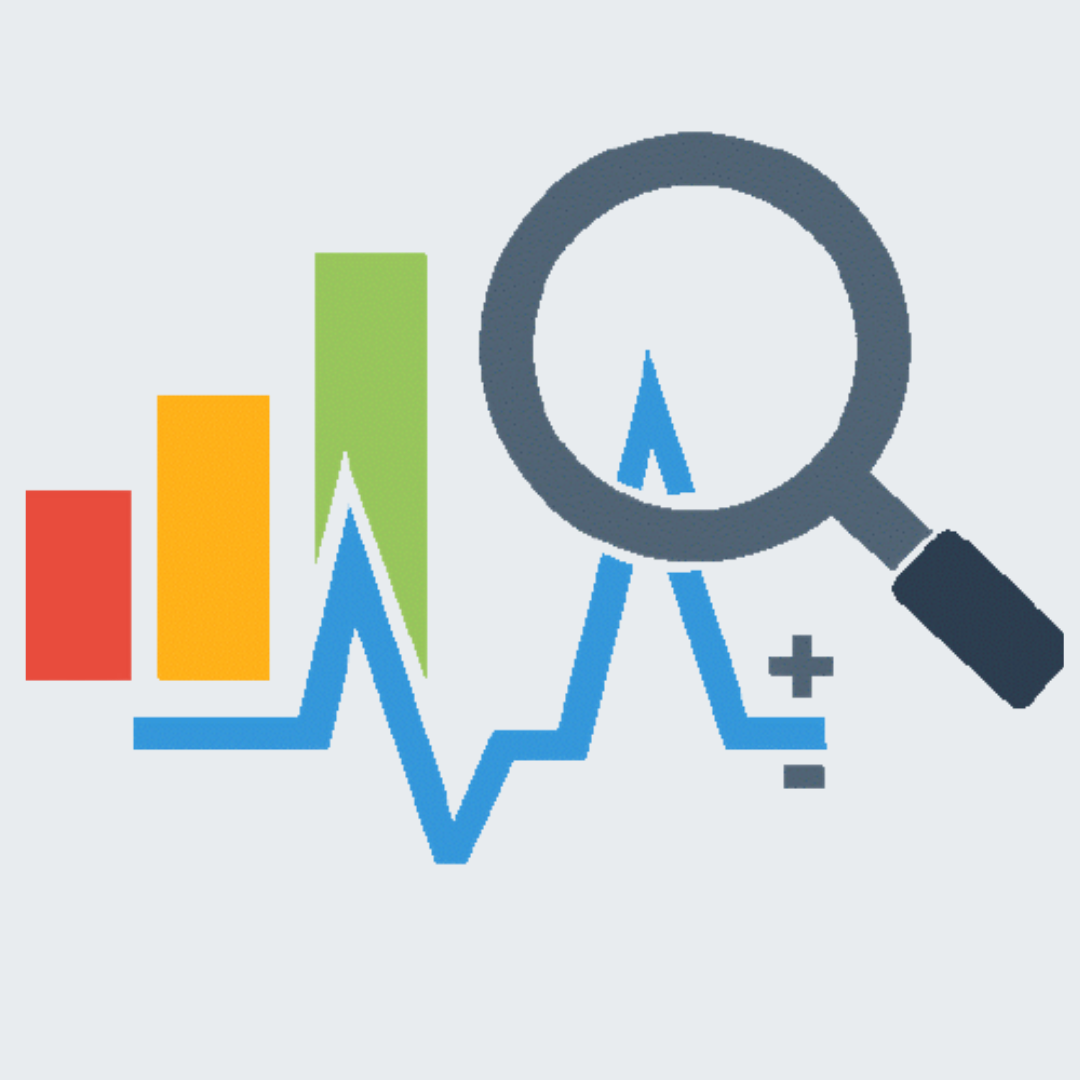 Readiness for Audits / Certifications
Security Quality Assessors for your Standards, Regulatory & Contractual compliance obligations.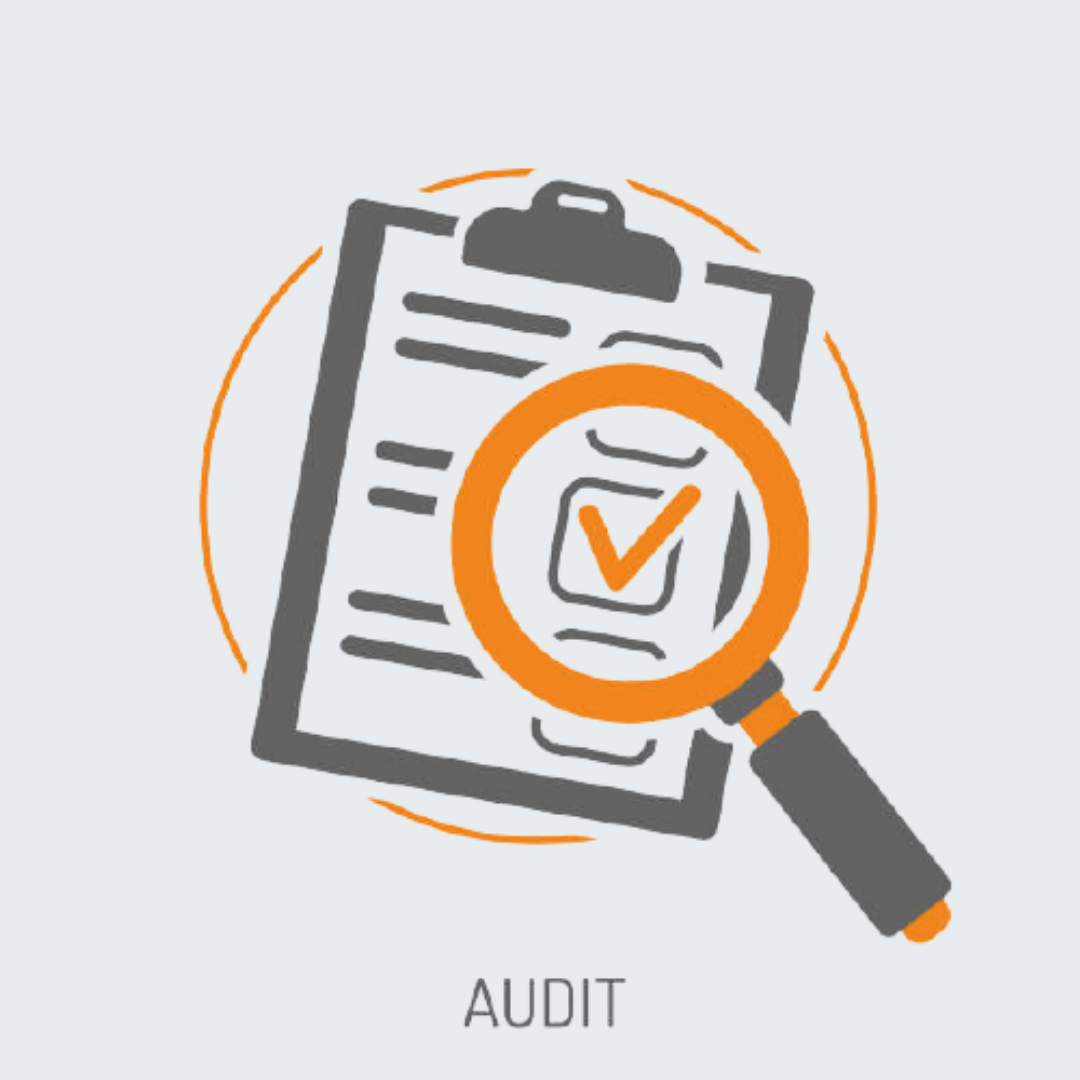 Internal Audits Services
Supplementing your Risk management function, Enhancing Security, Quality & Governance
Assessments on Testing practices
Assessments on Security practices
Assessments on Privacy practices
Assessments on DevOps practices
Cloud / IoT focussed Assessments
Continuous Maturity Assessments for Quality, Security, Privacy
Gap Assessment for InfoSec, AppSec, Privacy, Compliance
Risk-based Assessments (Governance & Procedures)
Compliance-based Assessments (Controls & Contract Assessment)
Value-based Assessment (Conformity Assessment)
Quality, Security, Privacy & 3rd Party Risks, GRC Audits
Risks & Compliance Assurance
Data protection impact assessments
SOPs & Process Reviews
Process Audits
Recommendations